We simply help Imaging Centers to increase revenues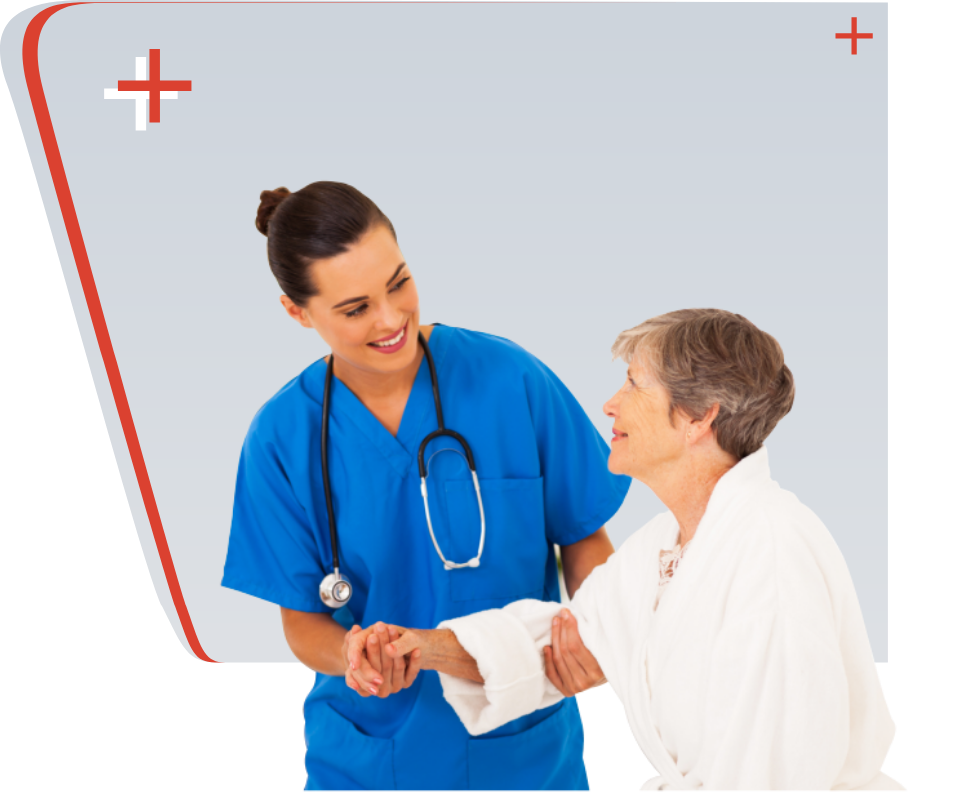 Increase Revenues with 5 Better Experiences
In the fast changing and highly competitive business world, it is very important for your imaging center to remain visible at the place where neighborhood patients can find your imaging center easily.

Haspatal 360 services help your imaging center not only to stay visible when your patient is searching for a imaging center but also to receive orders directly from the patient or clinic.

Imaging centers are important part of a successful 360 degree healthcare ecosystem. Haspatal Telemedicine Services serve imaging centers through state of art H360 Mobile app. Imaging Centers are downloading H360 app for free to receive following benefits :
Joining Haspatal Telemedicine as a pharmacy store is free presently. Start Now!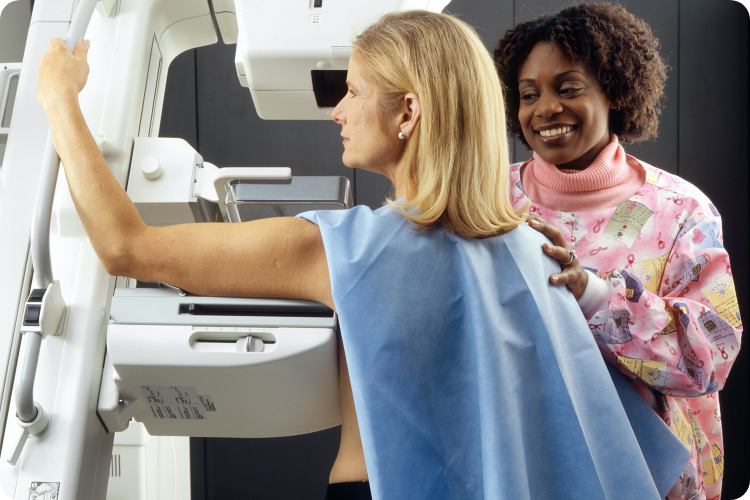 Working with us is as easy as 1 2 3!
Dr. Neena TV is now available on Haspatal App. Dr.
By signing and clicking Submit, you affirm you have read and agree to the Privacy Policy and Terms of Use, and want to receive news.