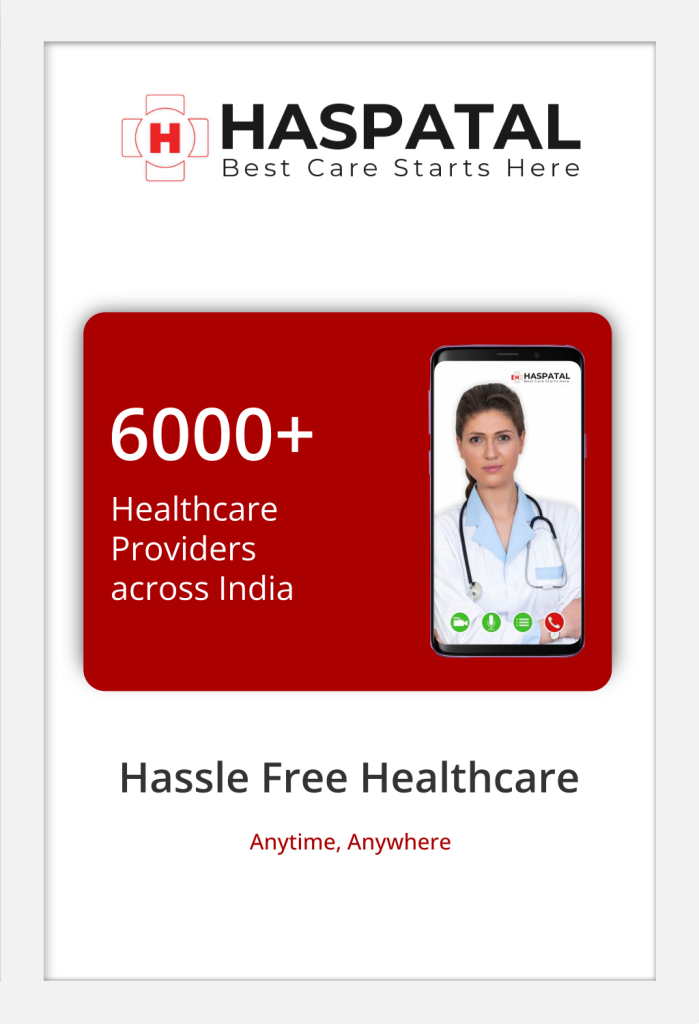 Haspatal is built on passion, dedication, vision, and the experiences of our founders, Navneet Kumar and Co-founder Dr. Amit Kumar. They believed deeply in something powerful—that India's healthcare workforce is truly exceptional, capable of transforming lives globally.
But they saw a gap. Despite India's incredible talent in healthcare, many Indians faced challenges accessing this expertise. Navneet and Dr. Amit knew this needed to change. Their shared vision was simple yet profound: to bridge this gap and bring the incredible skills of India's healthcare providers closer to their own people.
With their combined experience and unwavering commitment, they laid the foundation for Haspatal—a platform aimed at making healthcare easily accessible to everyone in India.
We are excited to have built a strong team of 6000+ healthcare providers in more than 40 cities who are passionate to serve the patients at our platform and more importantly , to take the Indian healthcare to next level of Patient Experience.
The
Haspatal
Experience
Enter the Haspatal's world of high quality healthcare , delivered to you in minutes, without leaving your home every time.
Consult your own doctors, order medicine to nearby pharmacies, Book appointments with verified therapist, counsellor, dietician, optician, order lab tests at home or book your hospital admissions using very easy patient interface that takes care of your all healthcare needs so that your challenges minimize during bad health times.
Verified Pharmacy Stores in Haspatal Pharmacy 360 Network
Pincodes served through Haspatal 360 Network
Specialist Doctors in Haspatal Doctors 360 Network
Registered Opticians in Haspatal Eyecare 360 Network
Verified Labs in Labs 360 Network
With over 35 years of hands-on expertise in driving successful global business development across diverse regions like India, UAE, Kuwait, Oman, Bahrain, Saudi Arabia, China, South Korea, Singapore, Thailand, Poland, Germany, and Nepal, Navneet Kumar stands as a revered figure in cultivating robust business networks worldwide.
Renowned as a global authority in business network development, Navneet Kumar has honed his skills in operational excellence within the healthcare sector. His specialization encompasses a wide array of advanced health technologies, including telemedicine, remote patient monitoring, genomics-based preventive health solutions, IoT-driven advanced home healthcare solutions, and cutting-edge Healthcare Information Systems.
Navneet Kumar's profound contributions to fostering affordable solutions for enhancing patient experiences have earned him prestigious recognition in India, Dubai, and the USA. As the Managing Director, Navneet Kumar continues to spearhead initiatives aimed at revolutionizing healthcare accessibility and efficiency on a global scale, cementing his legacy as a visionary leader dedicated to advancing healthcare for all.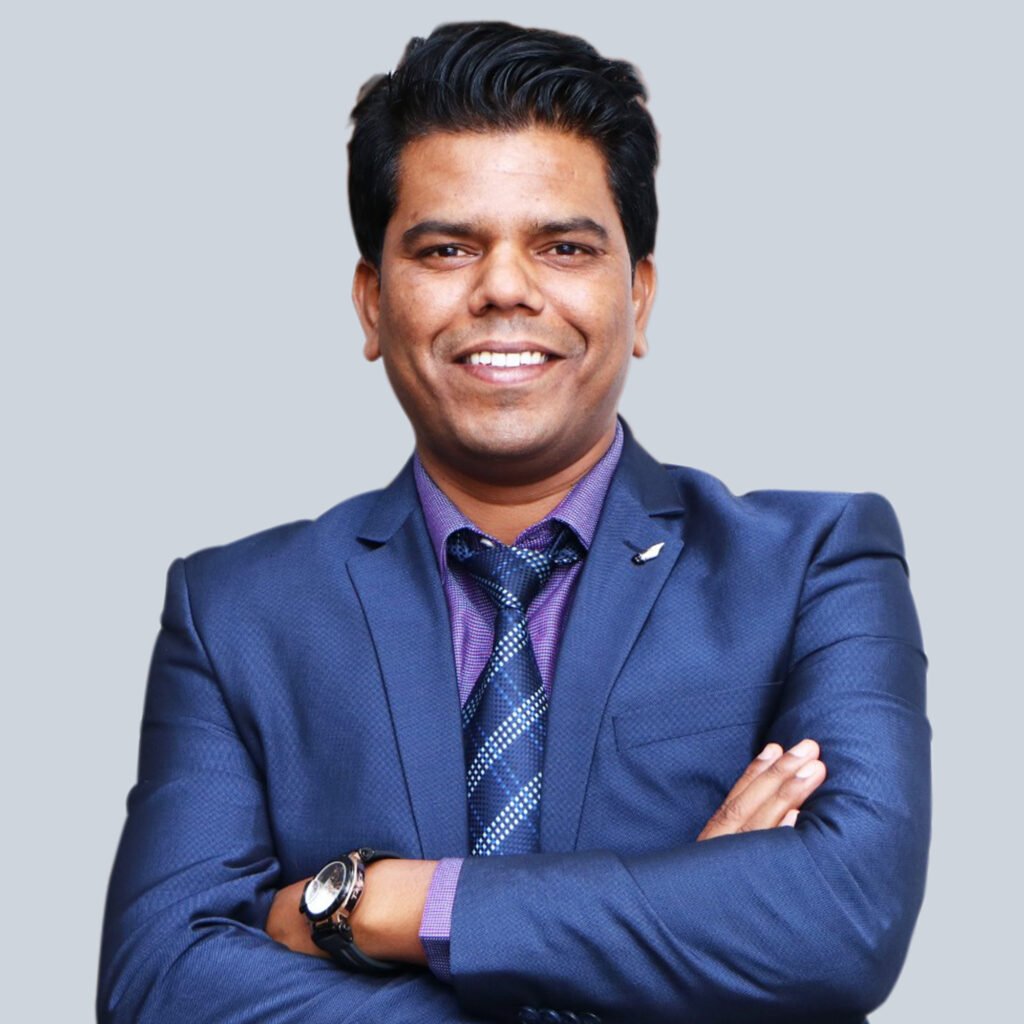 Vijay Sonam is a versatile, motivated, result-focused & experienced consultant with over 15 years of national & international rich cross-functional experience across the Healthcare Industry, Medical Tourism, Clinical Research, Education, and Pharmaceuticals industries. A Graduate in Pharmacy and MBA in Pharma Business, he is the Chief Growth Officer for Eminent Physicians USA and Deputy Director of Haspatal Program. He has successfully delivered projects with over 600 Hospitals in India.
Chief Advisor - Human Resources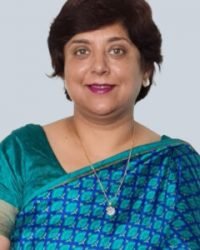 Chief Advisor – Emergency Services Solutions
Chief Advisor – Hospital Operation Excellence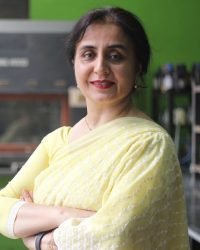 Chief Advisor - Healthcare Skills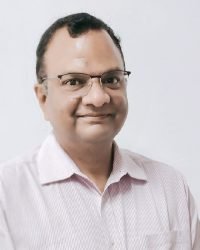 Chief Advisor - Vision and Strategy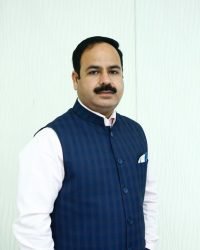 Chief Advisor - B2B Market Trends
Chief Advisor - Industry Relations
Cheif Advisor - AI Program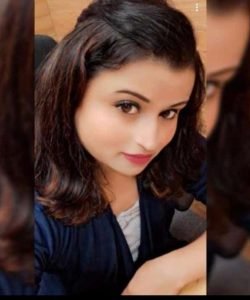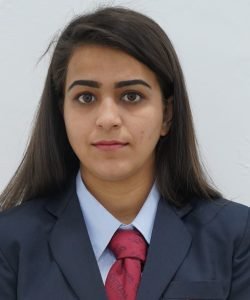 O.P Excellence Coordinator
Nursing Excellence Coordinator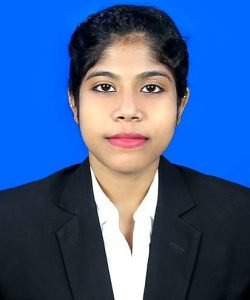 Human Resources Excellence Coordinator
Pharmacy Excellence Coordinator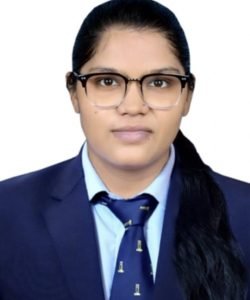 Based upon proprietary Kizaku telemedicine engine, developed by Eminent Physicians USA, Haspatal program stands for highest level of real time collaborations, data security, speed and cost-effectiveness helping millions of patients worldwide to access high quality healthcare services remotely.