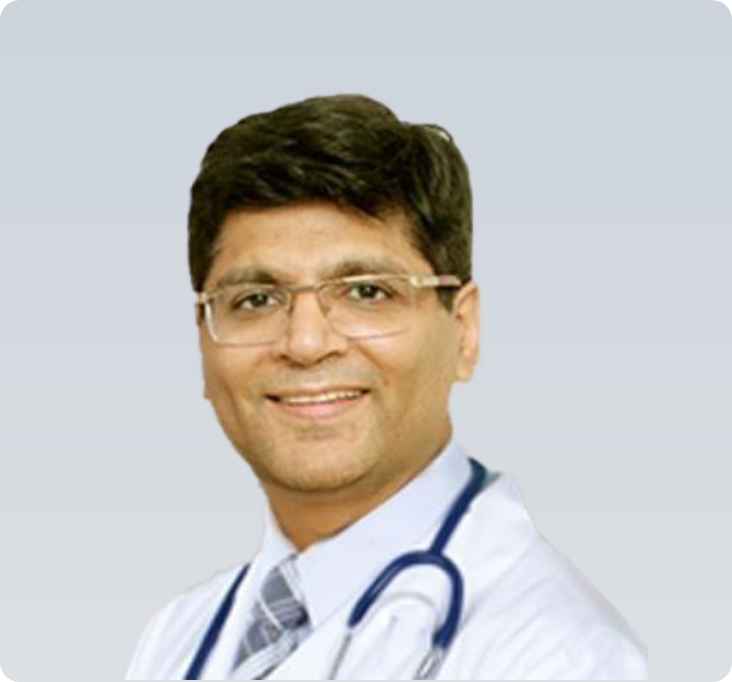 Knowing about
Haspatal
is easy
Our driving mission is to make the life of patients easier while enhancing access to quality healthcare using innovative technology and concepts which are transformative in the delivery of healthcare services.
Haspatal Program has been established with a vision to serve over 50 Million patients globally every year using affordable, high-quality solutions where privacy of health information of our patients is paramount in executing this vision. We are excited to see our partnerships with thousands of healthcare providers and experts growing every day and expect to achieve our goals of serving 50 Million patients with the support of our partnering institutions.
We believe that no one should settle when it comes to their health, so we've been passionately working hard for years to build the best remote healthcare platform that exceeds the global expectations of quality and safety. We learn from millions of patients in remote healthcare through our various programs as we bring them high-quality healthcare delivered with expertise, convenience, and warmth.
After all, health is everything!
Dr. Amit Kumar, Cardiologist
We provide the highest quality medical care, individualized treatment by the country's leading experts, and in the shortest amount of time. Each patient is assigned a case manager to handle all medical issues.
Haspatal for Patients
Single stop mobile app based solution to access all high-quality healthcare services 24x7

Haspatal for Doctors
Advanced, easy and zero cost HIPPA compliant solution to reach millions of patients across India in an organized and doctor friendly way.

Haspatal for Hospitals
Helping Hospitals in India to enhance their patient experience using advanced technology and to increase admissions at zero cost.

Haspatal 360 Network
Reaching out to neighborhood patients made easy and zero-cost for all healthcare service providers.
Pharmacy Stores in our India Network
Experienced Specialist Doctors
Diagnostic Labs in our India Network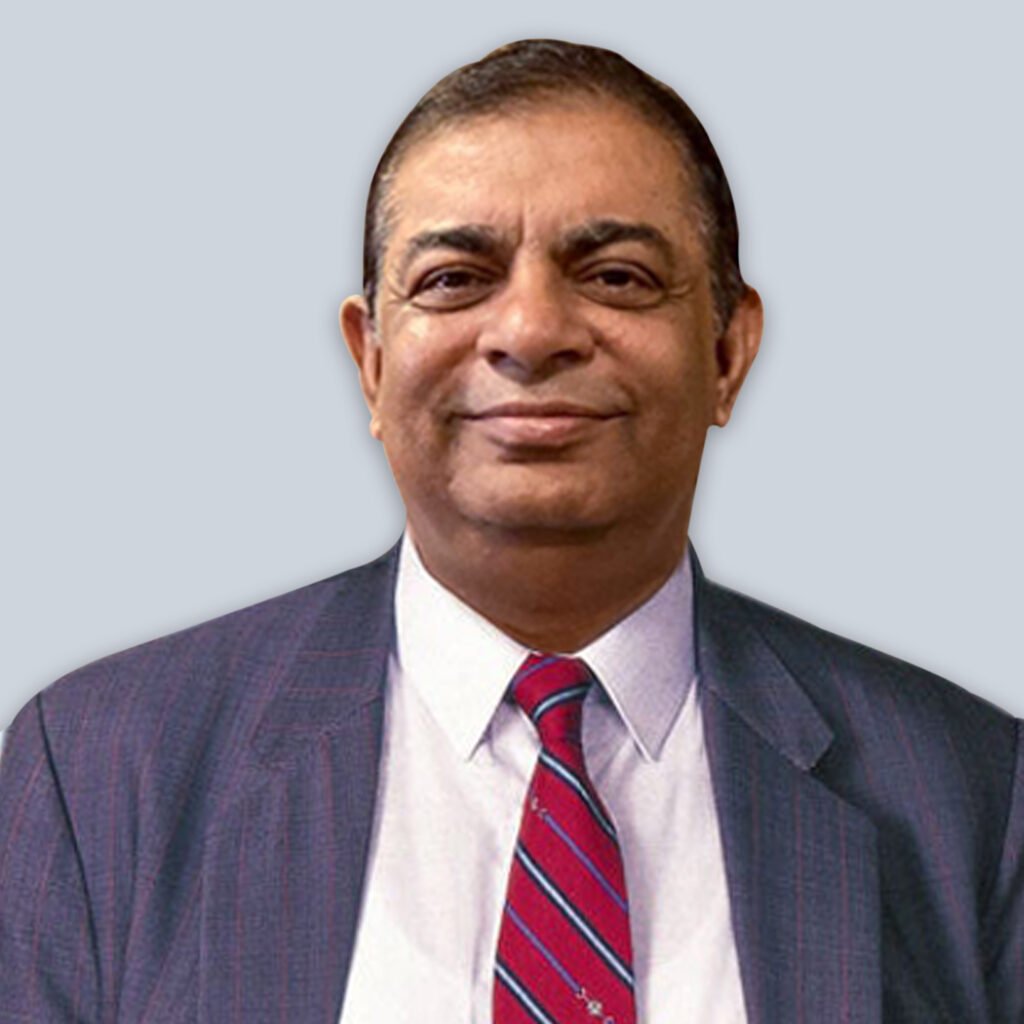 With more than 25 years of hands-on experience in successful global business development (India, UAE, Kuwait, Oman, Bahrain, Saudi Arabia, China, S. Korea, Singapore, Thailand, Poland, Germany and Nepal), Navneet Kumar is regarded as a global expert in business network development.
Navneet Kumar's expertise includes Operational Excellence for Hospitals, and advanced health tech like: Telemedicine, Remote Patient Monitoring, Genomics based Preventive health solutions, IOT based advanced home health care solutions, and Healthcare Information Systems.
Navneet Kumar 's contribution towards establishing affordable solutions  for enhancement of patient experience has been awarded in India, Dubai and USA.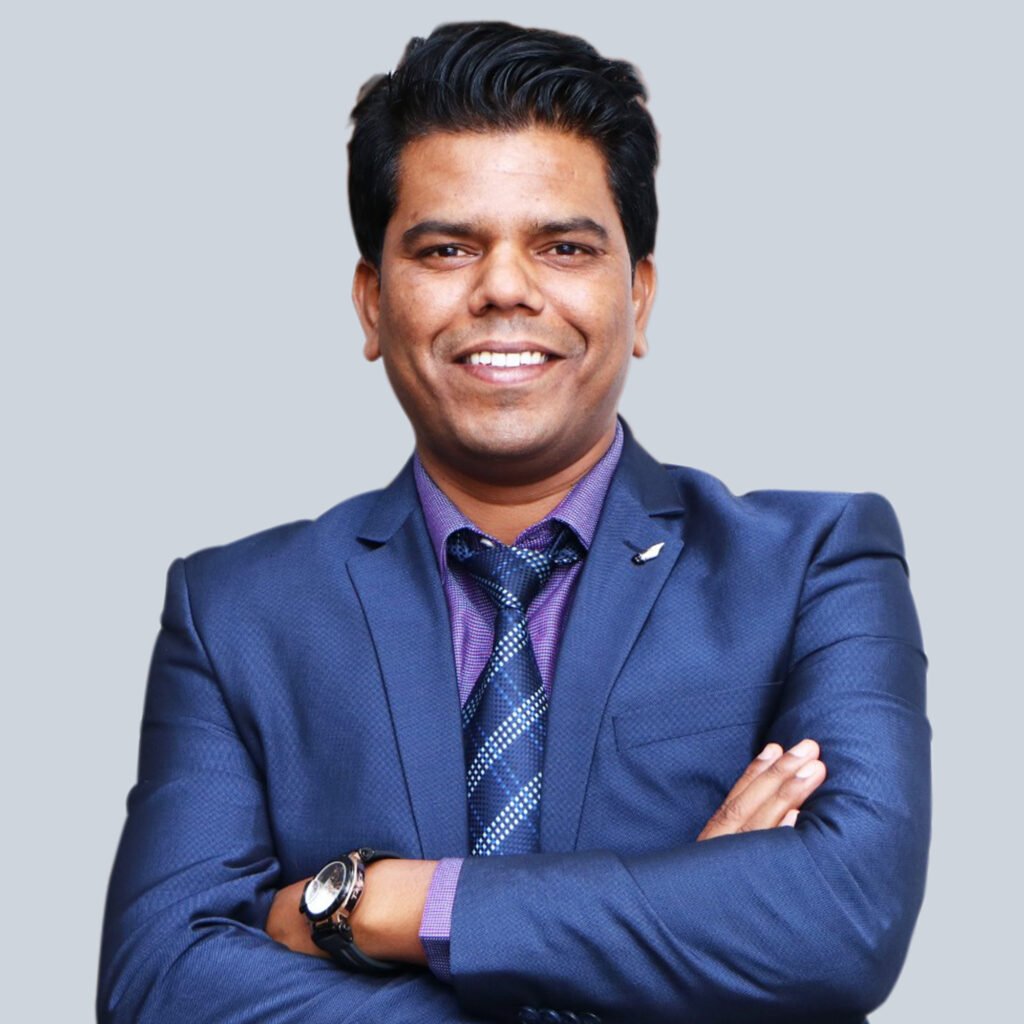 Vijay Sonam is a versatile, motivated, result-focused & experienced consultant with over 15 years of national & international rich cross-functional experience across the Healthcare Industry, Medical Tourism, Clinical Research, Education, and Pharmaceuticals industries. A Graduate in Pharmacy and MBA in Pharma Business, he is the Chief Growth Officer for Eminent Physicians USA and Deputy Director of Haspatal Program. He has successfully delivered projects with over 600 Hospitals in India.
Chief Advisor - Human Resources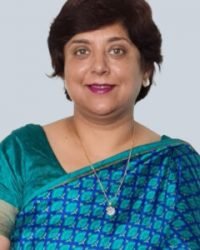 Chief Advisor – Emergency Services Solutions
Chief Advisor – Hospital Operation Excellence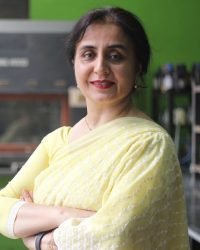 Chief Advisor - Healthcare Skills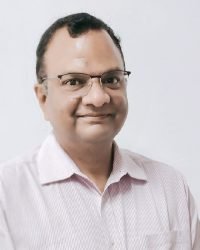 Chief Advisor - Vision and Strategy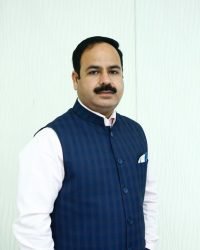 Chief Advisor - B2B Market Trends
Chief Advisor - Industry Relations
Cheif Advisor - AI Program
Administration Coordinator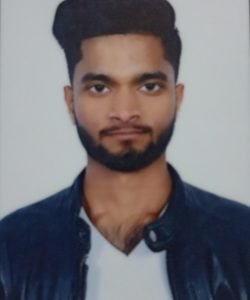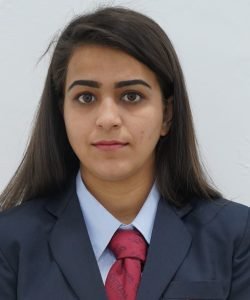 O.P Excellence Coordinator
Nursing Excellence Coordinator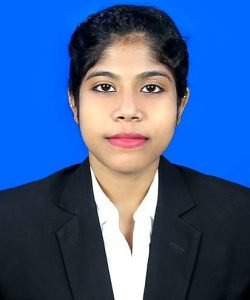 Human Resources Excellence Coordinator
Pharmacy Excellence Coordinator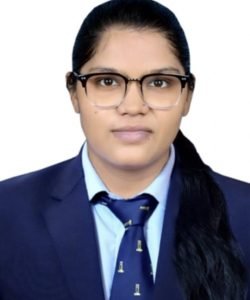 Based upon proprietary Kizaku telemedicine engine, developed by Eminent Physicians USA, Haspatal program stands for highest level of real time collaborations, data security, speed and cost-effectiveness helping millions of patients worldwide to access high quality healthcare services remotely.