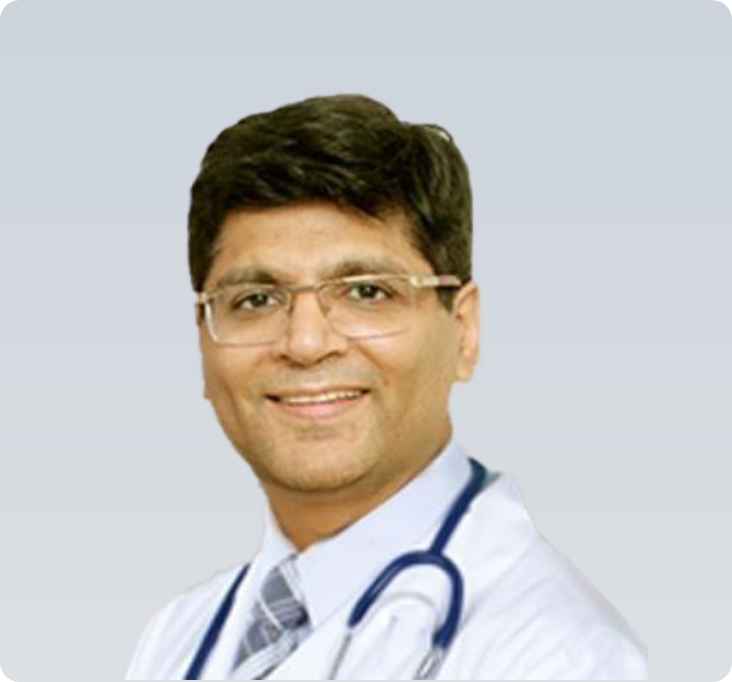 Knowing about
Haspatal
is easy
Our driving mission is to make the life of patients easier while enhancing access to quality healthcare using innovative technology and concepts which are transformative in the delivery of healthcare services.
Haspatal Program has been established with a vision to serve over 50 Million patients globally every year using affordable, high-quality solutions where privacy of health information of our patients is paramount in executing this vision. We are excited to see our partnerships with thousands of healthcare providers and experts growing every day and expect to achieve our goals of serving 50 Million patients with the support of our partnering institutions.
We believe that no one should settle when it comes to their health, so we've been passionately working hard for years to build the best remote healthcare platform that exceeds the global expectations of quality and safety. We learn from millions of patients in remote healthcare through our various programs as we bring them high-quality healthcare delivered with expertise, convenience, and warmth.
After all, health is everything!
We provide the highest quality medical care, individualized treatment by the country's leading experts, and in the shortest amount of time. Each patient is assigned a case manager to handle all medical issues.
24 Hours Service
Anytime you need help, you may contact us and our receptionist will make an appointment for you.

Easy To Use
We utilizes state-of-the-art technolo- gy and employs a team of true experts.

High Quality Care
We utilizes state-of-the-art technolo- gy and employs a team of true experts.

Healthcare on the go
We utilizes state-of-the-art technolo- gy and employs a team of true experts.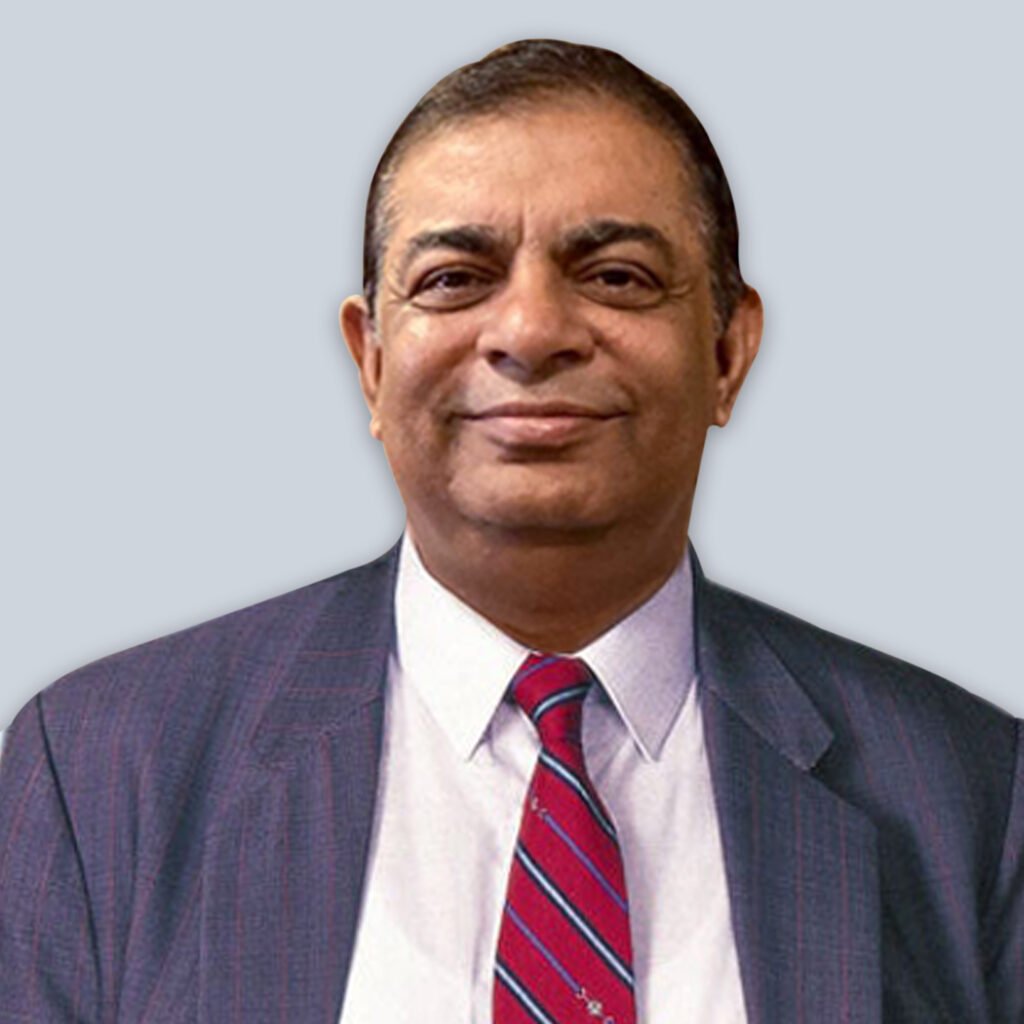 A member of the board of directors at Eminent Physicians USA, Navneet Kumar also holds the responsibility of Global Program Director for Haspatal.
With more than 25 years of hands-on experience in a global business development (India, UAE, Kuwait, Oman, Bahrain, Saudi Arabia, China, S. Korea, Singapore, Thailand, Poland, Germany and Nepal), Navneet Kumar is considered a global expert in business network development with proven results in Telemedicine, EMR/EHR, Medical Devices, Genomics based Preventive health solutions, IOT based advanced home health care solutions, and Healthcare Information Systems.
Under the leadership of Navneet Kumar, Haspatal Remote Healthcare Program is considered as one of the fastest growing remote healthcare programs in the world.
Absal M brings with him a rich experience of working in the healthcare sector in the United Arab Emirates and India.
He is acknowledged as an important figure in introducing and handling business portfolio of remote monitoring cardiology devices in the UAE which have been playing a significant role in saving the lives of thousands of patients.
A seasoned professional with a long experience of operations management in the health care IT Sector Absal M holds the responsibility of Director- Operations of the Haspatal Program.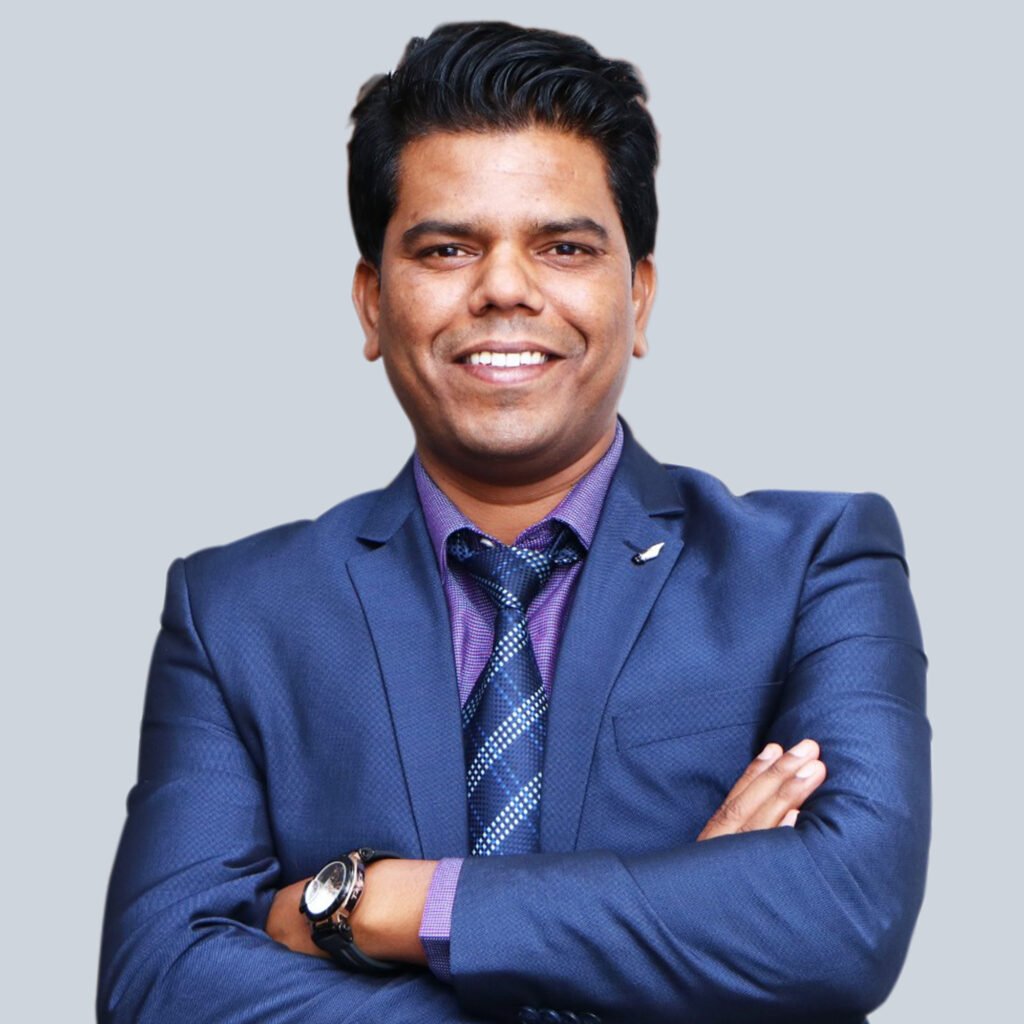 Vijay Sonam is a versatile, motivated, result-focused & experienced consultant with over 15 years of national & international rich cross-functional experience across the Healthcare Industry, Medical Tourism, Clinical Research, Education, and Pharmaceuticals industries. A Graduate in Pharmacy and MBA in Pharma Business, he is the Chief Growth Officer for Eminent Physicians USA and Deputy Director of Haspatal Program. He has successfully delivered projects with over 600 Hospitals in India.
Our management consulting services focus on our clients' most critical issues and opportunities: stra- tegy, marketing, organization, operations, technology, transformation, digital, advanced analytics, cor- porate finance, mergers & acquisitions and sustainability across all industries and geographies.

 Rahul Singh
Chief Advisor – Human Resources
With over 30 years of experience and Demonstrated success in Human Capital Management, Recruitment Operations, Stakeholder Engagement, Hiring Leadership Teams, Building Talent pipelines, Rahul Singh is widely respected to be among the top experts in this domain in GCC and India.
Presently he owns leading firms in Dubai like Horizon Capital Human Resource Consultancies, Horizon Capital Insurance LLC Insurance, and Reinsurance Brokers Company. As the Chief Advisor – Human Resources, he is helping Haspatal Program to build an efficient manpower resource across India.
 
Dr. Goma Bali Bajaj
Chief Advisor – Emergency Services Solutions
With over more than 28 years of experience in Emergency Medicine, Dr. Goma Bali Bajaj is an expert in planning, designing, creating, managing Emergency Room Services for all sizes of hospitals.
Considered as one of the top experts in emergency medicine, she presently serves as Vice President, Society of Emergency Medicine in India, Member Examination Board – SEMI MEM, and Member of, North India Faculty for Disaster Management.
As the Chief Advisor – Emergency Services Solutions, Dr. Goma Bali Bajaj is actively involved in many projects in helping our member hospitals across India to enhance the efficiency of Emergency Services.
 
Name
Position
content