 Medway Hospitals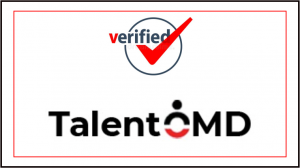 Urgently Required
Administrative Officer for Medway Hospitals – Viluppuram
Job Description
Answering telephone calls, responding to queries, and replying to emails.
Preparing expense reports and office budgets.
Managing office supplies and ordering new supplies as needed.
Systematically filing important company documents.
Forwarding all correspondence, such as letters and packages, to staff members.
Scheduling meetings and booking conference rooms.
Hiring maintenance vendors to repair or replace damaged office equipment.
Assisting the HR department with job postings and interviews.