 HCL Healthcare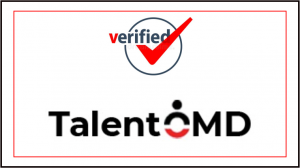 Urgently Required
General Physician for HCL Healthcare – Lucknow
Job Description
Inspecting and updating patients' charts.
Diagnosing common ailments such as colds, flu, and diabetes.
Administering medication topically, orally, and via intravenous or intramuscular injections.
Prescribing apt medications and lifestyle alterations.
Collecting fluid and tissue samples and sending these to laboratories for further testing.
Referring patients to specialists for further testing and treatment, if needed.
Creating and issuing invoices to private clients.
Submitting claims on behalf of patients who have health insurance.