 Paras Hospital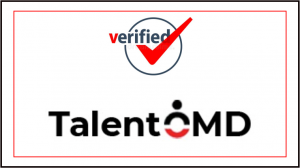 Urgently Required
HR Head for Paras Hospital – Udaipur
Job Description
Developing and implementing human resources policies.
Supporting strategic objectives.
Hiring staff and negotiating employment agreements.
Ensuring compliance with laws and regulations.
Managing staff wellness and performance reviews.
Motivating and supporting current staff.
Maintaining staff records.
Handling employee benefits.
Identifying staffing needs and creating job descriptions.
Designing and directing training programs.