 Sterling Ramkrishna Speciality Hospital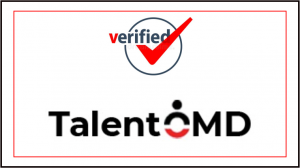 Urgently Required
Infection Control Nurse for Sterling Ramkrishna Speciality Hospital – Gandhidham
Job Description
Provides information, training, guidance and support for prevention and control of infection within the hospital.
Responsible for the surveillance, analysis, and reporting of Hospital Acquired infections; educating employees about infection control and ensuring the implementation of various infection control policies in the hospital.
Assisting environmental control through surveillance of water supply systems as needed
Plan, organize, develop and implement educational programs for all hospital employees including administrative and ancillary services and skills to increase employee awareness of existence of HAIs, techniques for avoidance and preventive measures to provide a safe environment for hospital employees and patients.
Supervises the maintenance of the established protocols for infection prevention e.g. isolation procedures, hand washing techniques used, the use of hand rub, change of IV set, change of central line dressing, availability of supplies, terminal cleaning of a unit and disinfection of equipment etc. in the hospital.