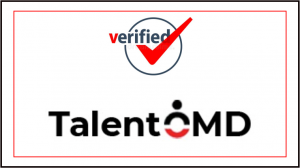 Urgently Required
IP Manager for Cloudnine Hospital –  Patparganj, Delhi
Requirements 
Experience – 10 years
Job Description
Responsible for creating an environment and culture that enables the hospital to fulfil its goal, conveying the hospital mission to subordinates, holding staff accountable for their performance.
2. Directly responsible for IP day to day operations
3. Lobby management for all IP patients to ensure that top of the line care for all clients.
4. Responsible for turn around time for patient admission.
5. Ensure sound and stable operation of assigned departments.
6. To motivate the medical teams and allied staff members to perform their roles, tasks and functions to the best of their abilities to make the patients feel comfortable at all time.
7. Conducts one to one contacts with patients / patient relatives identified for admission.