 Shanti Mukand Hospital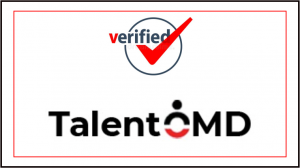 Urgently Required
Medical Superintendent for Shanti Mukand Hospital – Karkardooma, Delhi
Job Description
1. Recommend a viable budget that ensures optimum excellence in service, patient's satisfaction and planned profitability.
2. Set short and long term objectives for the team towards planned targets.
3 . Recommend policies that meet the needs of Hospital.
4.  To ensure the Hospital complies with local, state laws and regulations w.r.t Medical compliances
5 .  Develop operational strategies to ensure excellence and patient's satisfaction (Total Quality Management (TQM).
6.  To recommend the following to the CEO/ED
7. To recommend Hospital strategic plans, operational plans, annually.