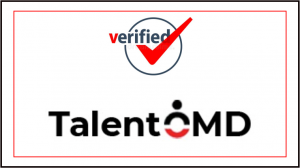 Urgently Required
Quality Coordinator for HCG Hospitals –  Ahmedabad
Requirements 
Qualification  : Any Graduate
Experience : 2 to 6 years
Job Description
Ensuring compliance with current regulations.
Monitoring and reporting on all activities, processes, and procedures.
Developing internal auditing tools and conducting internal audits and reports.
Determining data-driven solutions and implementing quality improvement plans.
Performing regular inspections and reviews to ensure employees adhere to quality and safety policies.
Assisting with the development of company policies, processes, and procedures.
Providing departments with quality planning and support.
Conducting or assisting with regulatory and quality training sessions.