 Fortis Hospital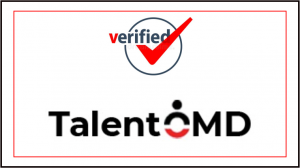 Urgently Required
Radiologist Consultantor Fortis Hospitals – Delhi
Job Description
Evaluating patients' medical histories to ensure the various medical imaging procedures will not harm them.
Suggesting alternative medical imaging techniques, when necessary.
Informing patients about the medical imaging process.
Using devices such as computer tomography (CT) scanners and magnetic resonance imaging (MRI) machines.
Performing or directing radiology staff to carry out image-guided, diagnostic procedures.
Working with radiology lab technicians to perfect image quality.
Interpreting the results from diagnostic imaging procedures to determine diagnoses.
Communicating and discussing results and diagnoses with physicians.