 Manipal Hospitals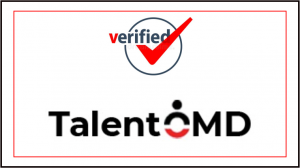 Urgently Required
Consultant – Anesthesia and Critical Care Medicine
for Manipal Hospitals – Gurugram
Job Description
Meeting with patients before medical procedures to discuss their medical history and lifestyle.
Assessing patients' conditions through analysis of medical history.
Explaining to patients the surgical process.
Evaluate and monitor the patient's progress.
Identify sudden or subtle changes in a patient's medical condition.
Deliver regular updates to doctors, patients, and their family members.
Begin treatment and monitor doses.