 Felix Hospital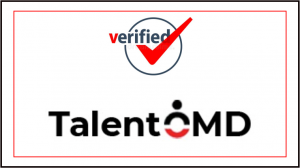 Urgently Required
Account Executive for Felix Hospital – Noida
Job Description
Providing support for clients by learning about and satisfying their needs.
Making cold calls or reaching out to prospects.
Following up with prospects several times throughout the sales cycle to ensure needs are being met.
Presenting and demonstrating the value of products and services to prospective buyers.
Compiling and analyzing data to find trends.
Developing sales strategies and setting quotas.
Staying current on company offerings and industry trends.
Maintaining a database of contact information.
Building long-lasting, mutually beneficial relationships with external contacts and internal departments to create a better customer experience.
Handling complaints and negotiations.