 Shalby Multi Specialty Hospitals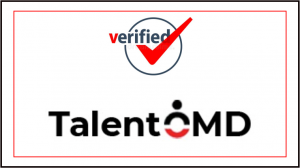 Urgently Required
Accountant for Shalby Multi Specialty Hospitals- Ahmedabad
Job Description
Complying with all company, local, state, and federal accounting and financial regulations.
Creating periodic reports, such as balance sheets, profit & loss statements, etc.
Presenting data to managers, investors, and other entities.
Maintaining accurate financial records.
Performing audits and resolving discrepancies.
Computing taxes.
Keeping informed about current legislation relating to finance and accounting.