 Kosmo Derma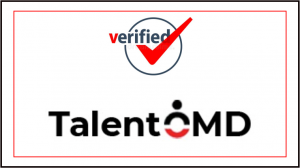 Urgently Required
Accounts Head for Kosmo Derma – Bangalore
Job Description
Hiring, training, and motivating accounting staff members while supervising and delegating department tasks.
Evaluating, developing, and improving department controls, systems, and procedures that increase accuracy and efficiency.
Overseeing the daily activities of the accounting department and ensuring that all major projects, month-end, and year-end reports are completed accurately and on time.
Ensuring that all accounting processes align with GAAP and current financial legislation.
Analyzing financial data and creating reports for management, stakeholders, and external parties, such as vendors or lenders.