 Be Well Hospitals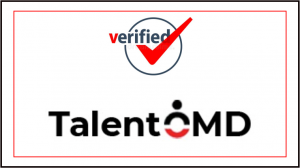 Urgently Required
Admin Coordinators for Be Well Hospitals- Chennai
Job Description
Provides confidential secretarial and administrative support for the principal executive or executives, to include managing the schedule/calendar, making travel arrangements, screening and handling telephone communications, greeting and directing visitors, and dealing with administrative problems and inquiries as appropriate.
Serves as a primary point of direct administrative contact and liaison with other offices, individuals, and external institutions and agencies on a range of specified issues; organizes and facilitates meetings, conferences, and other special events, as required.
Gathers, enters, and/or updates data to maintain departmental records and databases, as appropriate; establishes and maintains files and records for the office.
Monitors and coordinates accounting activities as appropriate, and prepares internal reports for management; participates in budget planning and management, as required.
Assists with project development and planning to ensure more efficient service and organization of the office.