 GCS Medical College, Hospital & Research Centre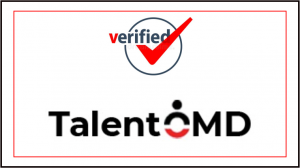 Urgent Required
Admin Executive for GCS Medical College, Hospital & Research Centre – Ahmedabad
Job Description
Supporting company leadership and supervising administrative department activities for staff members.
Greeting office visitors and directing them to the appropriate parties.
Handling basic office tasks, such as filing, delivering mail, answering emails and phone calls, and data entry.
Coordinating schedules and managing calendars for multiple parties to ensure that activities are properly arranged with no conflicts.
Making travel arrangements and preparing documents, presentation materials, and facilities for meetings.
Entering and updating company, employee, and client records.
Ordering, storing and distributing office supplies.
Maintaining, repairing, or replacing office equipment.