 SBM Hospital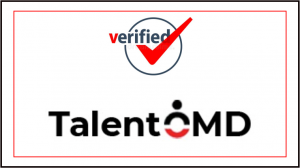 Urgently Required
Administrative Assistant for SBM Hospital – Kerala
Job Description
Handling office tasks, such as filing, generating reports and presentations, setting up for meetings, and reordering supplies.
Providing real-time scheduling support by booking appointments and preventing conflicts.
Making travel arrangements, such as booking flights, cars, and making hotel and restaurant reservations.
Screening phone calls and routing callers to the appropriate party.
Using computers to generate reports, transcribe minutes from meetings, create presentations, and conduct research.
Greet and assist visitors.
Maintain polite and professional communication via phone, e-mail, and mail.