 Avita Health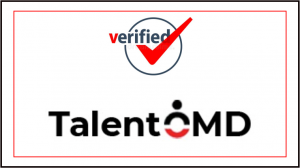 Urgently Required
Analyst for Avita Health – Ahmedabad
Job Description
Collecting and analyzing raw data to identify trends, patterns, anomalies, and other helpful information.
Using data to develop and optimize strategies and processes, increase profits, efficiency, quality, or security, and reduce costs.
Working with internal departments to collect data and develop and implement strategies.
Identifying and validating new data sources.
Creating reports and presentations to summarize findings and influence company decisions.
Working with the management team to establish project objectives, budgets, and timelines, monitor progress, and evaluate performance.