 K K Patel Super Specialty Hospital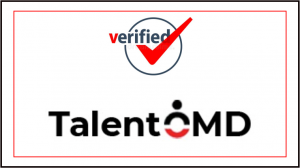 Urgently Required
Assistant for K K Patel Super Specialty Hospital – Kutch
Job Description
Greeting and directing visitors, answering questions, and responding to complaints and requests.
Making arrangements for meetings and travel.
Performing basic office tasks, such as data entry, answering phones, taking messages, sorting mail, maintaining and updating filing, operating office machines, and arranging equipment maintenance and repairs.
Planning and preparing for office events, such as meetings, conferences, and promotional activities.
Ordering and distributing office supplies.