 Cloudnine Hospital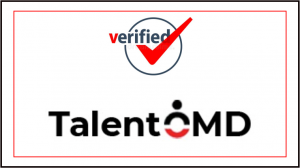 Urgently Required
Assistant Manager – HR for Cloudnine Hospital – Ludhiana
Job Description
1. Ensure the team implements the Recruitment Plan as per the Annual Operating Plan.
2.  Ensure the formulation and implementation of a cost effective Recruitment Plan.
3.  Ensure that the Job Requisition Forms are completed for all positions sourced – New/Replacements.
4.  Sourcing candidates through Internal Job Postings and evaluating Function/Region Transfer options.
5.  Sourcing candidates across Recruitment Database, Job Portals, Social Media, Employee Referrals, Job
Fairs, Campus interviews etc.
6.  Conducting competency based interviews either through VC/Telephone/In-Person interactions.
7.  Offer Management including Negotiation, Reference Check, Background Verification and Relationship
Management.