 Medi Pharma Konnect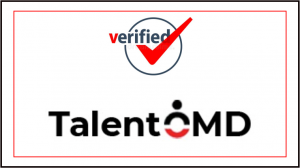 Urgently Required
Assistant Manager – HR & Admin for Medi Pharma Konnect – Mumbai
Job Description
1. To ensure daily HR & Admin routine activities in the company.
2. To maintain employees' daily attendance & movement monitoring system, employee turnover and recruitment status.
3. To co-ordinate Recruitment and comply with recruitment policy of the company.
4. To maintain all data records papers in relation to Recruitment & Selection, wages, OT and allowances.
5. To establish overall activities of the HR & Admin Department in line with policy guideline.
6. Manpower controlling and balancing as per requirements of the unit.
7. Following and establishing the human resource policy and procedure of the organization, ensuring discipline and prompt delivery of the workers services.