 Hegde Hospital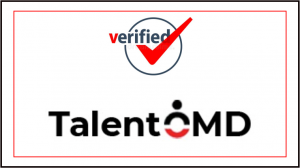 Urgently Required
Assistant Manager Operations for Hegde Hospital – Madhapur, Hyderabad
Job Description
1. Supervising daily operations of organization.
2. Develop productive, profitable and achievement oriented working environment for employees.
3. Address operational issues and concerns in a timely fashion.
4. Supervise operations team to ensure operational excellence and excellent customer services.
5. Educate operations team on best practices, company policies and service excellence standards.
6. Develop and maintain operational guidelines for staffs.
7. Oversee operational cost, risk and audit activities.