 Rainbow Children's Hospitals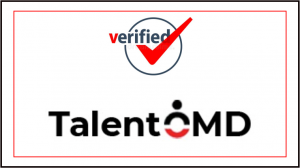 Urgently Required, 
Assistant Nurse Manager for Rainbow Children's Hospitals – Bangalore
Job Description
1. Coordinating and facilitating patient care services according to established standards.
2. Plan and schedule daily work for nursing staffs.
3. Coordinate with Head Nurse in development of department budgets and goals.
4. Identify areas of improvements and implement corrective plans.
5. Supervise and guide nurses in providing quality patient care to ensure patient satisfaction.
6. Ensure nursing staffs follow hospital policies and procedures.
7. Evaluate patient care activities and recommend improvements.
8. Monitor performance of each nurse and provide feedback.
9. Maintain positive, safe and achievement oriented working environment.
10. Coordinate with Head Nurse in management of patient care units.