 Apoorva Hospitals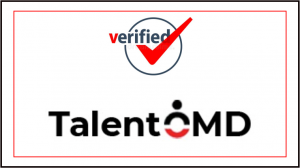 Urgently Required
Back Office Executive for Apoorva Hospitals – Bangalore
Job Description
Perform market research.
Gather and process research data.
Perform basic admin duties including printing, sending emails, and ordering office supplies.
Assist and coordinate with the sales team.
Assist the Front Office team.
Help with inventory control.
Organise staff meetings and updating calendars.
Process company receipts, invoices, and bills.
Support management.
Previous work experience as an Office Executive.
Excellent organisational skills.
Knowledge of computer operating systems and MS Office software.