 Hegde Fertility Hospital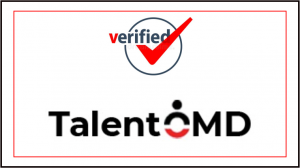 Urgently Required
Billing Assistant Manager for Hegde Fertility Hospital – Hyderabad
Job Description
Oversee the timely and accurate production of all company's billing, both paper and electronic. Lead the billing function to ensure compliance with the company's policies and procedures and adherence to client billing guidelines.
Oversee daily collection effort including implementing dynamic collection and communication strategies to optimize collection channels and solutions based on the nature and history of delinquent accounts and retaining effective oversight of the collection status for strategic customer accounts. Lead processes to support the timely receipt of receivables and attainment of monthly collection targets while providing outstanding customer service.
Serve as the point of contact for escalated inquiries and ensure that all requests to the billing and collections team are acted upon appropriately and promptly.
Oversee, streamline, standardize and implement process improvements to create efficiencies and cost savings and to maximize productivity and quality of work. Ensure adherence to internal controls, accounting policies, and accounting procedures.