 Shri Balaji Action Hospita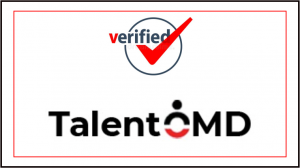 Urgently Required
Call Centre Incharge for Shri Balaji Action Hospital – Delhi
Job Description
reate a task list for the call center daily activities and ensure they are achieved.
Ensure the resources are used to produce optimal results.
Monitor the performance of the call center and regularly provide feedback.
Collect data and statistics at regular intervals (weekly, monthly, annually) and analyze them to improve performances.
Provide training and orientation for the recruits to provide high-quality customer service.
Oversee the budget plans and track expenses of the call center.
Assess performances with metrics like calls left waiting, calls missed, etc.
Ensure that all employees adhere to the company policies and regulations.
Prepare performance reports and report any issue to the management.