 Velammal  Medical College and Hospital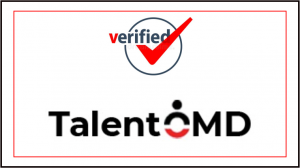 Urgently Required
Cardiologist for Velammal  Medical College and Hospital – Madurai
Job Description
Consulting with patients to understand their symptoms and health concerns.
Prescribing tests, treatments, and/or surgery, when necessary.
Maintaining detailed notes of appointments with patients, including comments, tests and/or treatments prescribed, and test results.
Performing tests, when needed, to check the health of patients' hearts and/or cardiovascular systems.
Interpreting test results to determine how effectively the heart and/or cardiovascular system is functioning.