 Fortis Hospitals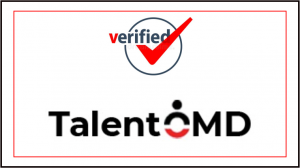 Urgently Required
Cardiology Technician for Fortis Hospitals – Bangalore
Job Description
Conducting electrocardiogram (EKG), phonocardiogram, echocardiogram, and stress tests by using electronic equipment.
Ensuring cardiology patients are comfortable by answering any questions they have about the tests.
Recording the results of cardiological tests and consulting with the physician on duty to schedule any follow-up tests.
Assisting physicians during non-evasive cardiological procedures by monitoring the patients' heart rates and alerting the physicians to any readings outside normal ranges.
Maintaining cardiological equipment and supplies with daily cleanings and adjustments.
Recording supply inventory levels and restocking the supply storeroom accordingly.
Troubleshooting problems with cardiological equipment and reporting any malfunctions to superiors.
Staying up-to-date with cardiological developments by attending conferences and participating in research projects.