 Aayush Group of Hospitals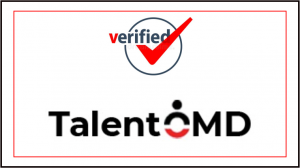 Urgently Required
Center Head for Aayush Group of Hospitals – Morbi
Job Description
Oversees daily center operations and coordinates center activities through assigned staff; prioritizes and delegates work activities.
Writes communication and promotional literature for distribution such as newsletter, brochures or flyers and coordinates printing and distribution.
Prepares and monitors budget for the Center and research, executive or student education projects.
Prepares budget proposals and recommendations and establishes budget control system for controlling expenditures; controls expenditures in accordance with budget allocations; recommends equipment and resources for the center.
Prepares periodic reports, financial statements and records on center projects, progress, status or other special reports for management or outside agencies.