 Scai Super Specialty Hospital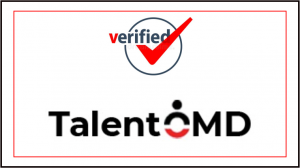 Urgently Required
Chief Administration Officer for Scai Super Specialty Hospital – Delhi
Job Description
Working in a team with top-level executives to devise strategies and policies to meet company goals.
Managing and supervising the day-to-day operations of various departments, such as finance, sales, HR, and marketing.
Managing budgets, hiring and contracting, and business negotiations.
Analyzing audit reports and formulating improvements to departmental workings.
Coordinating inter-departmental activities and delegating responsibilities to subordinates.
Compiling performance reports and reporting to the CEO and board of directors.