 HCG Manavata Cancer Hospitals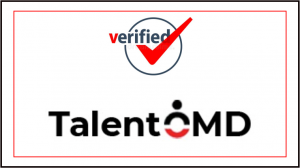 Urgently Required
Clinical Assistant for HCG Manavata Cancer Hospitals – Nasik
Job Descriptions
Receives, screens, interviews, and registers patients or clinical research subjects; takes and records vital signs, as appropriate to clinic operations; may assist with routine medical procedures, as appropriate to training and/or certification.
Answers telephone inquiries from patients and others; screens calls to determine nature and urgency of inquiry, refers calls as appropriate, and/or schedules appointments with practitioners; instructs patients as needed regarding administrative and/or logistical procedures.
Obtains patient histories, and insurance approvals as appropriate; prepares and updates medical charts and associated records, and enters patient data into files and automated databases.
Arranges for prescribed laboratory tests, specialist referrals, and/or diagnostic procedures; orders, and may transport, drugs and/or other prescribed patient care aids as directed; performs or assists in the performance of basic clinical and/or laboratory procedures, as appropriate to the activities of the unit.
Collects, verifies, records, and maintains data on clinical activity and/or research; prepares associated reports as required.
Orders and maintains inventories of supplies, as required to support day-to-day unit clinical and administrative operations.