 Amar Jain Hospital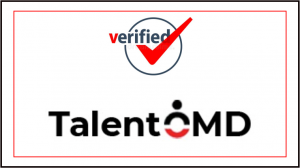 Urgently Required,
Clinical Dietician for Amar Jain Hospital – Jaipur
Job Description
 Help hospital patients and the elderly in nursing care facilities by determining their nutritional needs.
Work in team with doctors and healthcare professionals to develop appropriate nutritional programming for patients.
Evaluates and assesses nutrition status of patients, and screens patients for nutritional risk in accordance with established department protocols and standards.