 IVY Hospital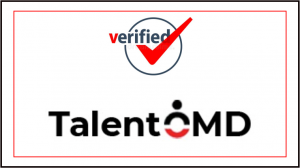 Urgently Required
Clinical Instructor for IVY Hospital – Mohali
Job Description
1. Supervise all clinical activities and working of all student nurses and administer and present all content for formal classroom.
2. Oversee all activities of patient care and ensure optimal level of care in clinical setting and participate in various education programs and ensure compliance to all lesson plans.
3. Assist all student nurses to adjust to trainee group and ensure optimal work performance in assign ward to meet all customer objectives and train all students to minimize infection and contamination.
4. Train all students to identify signs of patient health deterioration and clinical equipment malfunction to ensure achievement of all course objectives.
5. Coordinate with students and manage all communication with same and provide optimal level of training through practical training.
6. Assist all nurse managers and academic staff to analyze all student requirements and ensure appropriate resources in facility for same and assist in various laboratory activities.