 HCG Hospitals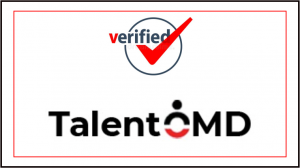 Urgently Required
Clinical Manager for HCG Hospitals – Ahmedabad
Job Description
Liaising with healthcare professionals and patients about treatment plans.
Overseeing clinic operations and staff duties.
Keeping medical professionals informed about healthcare administered at the clinic.
Managing the clinic's budget, billing system, and inventory.
Ordering stock and supplies for the clinic.
Overseeing the purchasing, maintenance, and repair of clinic equipment.
Developing procedures to deliver optimal patient care.
Performing the hiring, training, and performance evaluation of staff members.