 Rainbow Children's Hospital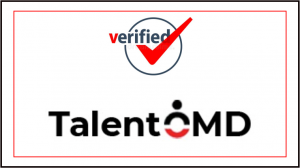 Urgently Required
Clinical Pharmacologist for Rainbow Children's Hospital – Telangana
Job Description
Studying the effects of drugs, chemicals, and other substances on humans, animals, and plants.
Studying the effects of new or modified medicines and recording the reactions that take place.
Identifying potentially harmful and beneficial side effects, recommending proper dosages, and describing the circumstances in which the drug should be administered.
Identifying hazardous substances in the environment by analyzing chemicals used in workplaces, pesticides, food preservatives, and households.
Performing experiments using cultured cells, laboratory animals, plants, human tissue, precision electronic instruments, and computers.