 IVY Hospital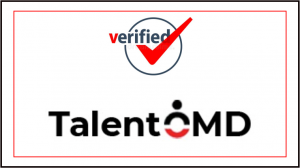 Urgently Required
Consultant Neurosurgeon for IVY Hospital – Punjab
Job Description
Overseeing and coordinating teams of surgeons and nurses in the operating theater.
Operating microscopes for surgeries to perform microsurgeries.
Ordering, performing, and interpreting results of diagnostic tests, such as MRIs, PET scans, and CT scans.
Assessing and diagnosing patients, prescribing treatments, and monitoring the patients' progress.
Meeting with families of patients in surgery and keeping them updated.
Handling unscheduled emergency surgeries.
Working with psychiatrists, therapists, and neurologists, and consulting with other departments.