 Mar Sleeva Medicity Palai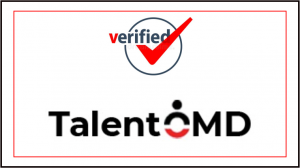 Urgently Required
Consultant – Neurosurgery for Mar Sleeva Medicity Palai – Kerala
Requirements
Qualification – Mch / DNB
Job Description
Diagnosing complex medical problems by referring to a patient's history, examining them, and conducting neurological tests.
Counseling patients on neurological disorders and their background.
Ordering neurological tests and interpreting the results of neuroimaging studies.
Prescribing and/or administering treatment and medication.
Monitoring the behavioral and cognitive side effects of treatment and medication.
Ordering supportive care services for patients.
Participating in neuroscience research activities.
Liaising with medical professionals in the community and hospitals.
Keeping up-to-date with neurological developments, treatments, and medication.
Performing specialized treatments such as sleep disorders, neuroimmunology, neuro-oncology, behavioral neurology, and neurogenetics.