 IVY Hospital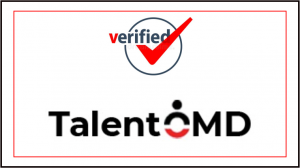 Urgently Required
Consultant Pulmonary Medicine for IVY Hospital – Mohali
Job Description
Consulting with patients to understand their symptoms and health concerns.
Diagnosing and treating conditions, such as asthma, bronchitis, and emphysema.
Using and interpreting pulmonological exams and tests to aid in the diagnosis of cardiopulmonary diseases and conditions, including CT scans, chest fluoroscopies, ultrasounds, and bronchoscopies.
Performing various specialized procedures in order to acquire samples of the chest wall lining or the lungs, for further analysis.
Providing immunizations against preventable cardiopulmonary diseases.