 SILVER STREAK MULTI-SPECIALITY HOSPITAL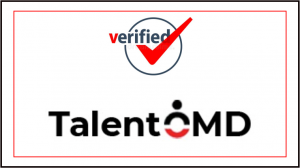 Urgently Required
Corporate Marketing Manager for SILVER STREAK MULTI-SPECIALITY HOSPITAL – Gurugram
Job Description
1. Perform and analyze customer research, market research, existing market conditions plus competitor information.
2. Prepare profiles to focus on customer or client demographics inclusive of who they are as well as how to touch them.
3. Prepare, develop plus maintain subsidiary and corporate brand image along with market awareness.
4. Prepare, develop as well as maintain corporate website having regular needs evaluation.
5. Monitor and manage entire corporate internal functionality.
6. Ensure to deliver marketing activities within established budget