 HCL Healthcare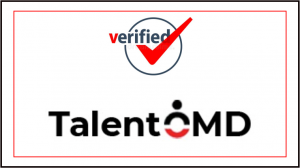 Urgently Required
Corporate Sales Manager for HCL Healthcare – Mumbai
Job Description
1. Incharge of training, managing and advising all salespeople.
2. Work with the HR in recruiting, interviewing, assessing candidates, providing training and orientation to new hires, evaluating employee work and output and initiating termination for under-performing employees.
3. Corporate sales managers are also responsible for ensuring that each team member meet individual goals the overall sales goal of the company.
4. Create and submit daily sales reports to supervisors, VP of sales, or the company CEO.