 Lilavati Hospital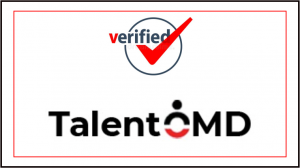 Urgently Required
Corporate Sales Senior Executive for Lilavati Hospitl – Mumbai
Job Description
To support the Sales manager with the generation of sales enquiries by developing and maintaining
relationships with previous and prospective corporate guests and agents, proactively promoting Chill Factore
as a premium and exciting team-building and corporate events venue, undertaking outbound calls, providing
information/guidance, identifying needs and recommending solutions.
2.  To work with the Marketing Executive to deliver monthly corporate newsletters which drive enquiries and
develop the schools' database.
3. To develop and maintain a quality service by adhering to the end-to-end process for managing all corporate
enquiries/bookings: answering and following up guest enquiries, sending out and following up booking
forms, ensuring payments are processed in advance of visit and securing post-visit feedback.
4.  To ensure that all guest enquiries are responded to in a timely manner, providing accurate and up-to-date
information.