 Birla Fertility & IVF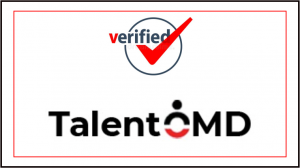 Urgently Required
Counsellor for Birla Fertility & IVF – Kanpur
Job Description
Assessing patients through detailed conversations, interviews, and observations to determine the appropriate testing or examination.
Diagnosing the patient's mental and emotional disorders.
Creating effective treatment plans that include counseling, medication, or other services.
Working with your patient and developing goals.
Discussing the treatment plan with your patient on a regular basis to identify faults or room for improvement.
Educating patients about appropriate coping mechanisms to help them through tough situations.