 CK Birla Hospital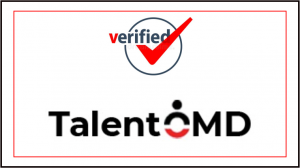 Urgently Required
Deputy Manager for CK Birla Hospital – Gurugram
Job Description
1. To assist in the efficient and effective delivery of the service as a whole and
take responsibility for overall management in the absence of the manager.
2. To assist with the responsibility of devising rota's and ensuring that the
service has adequate staff cover.
3. To occasionally (if required) work flexibly, including weekend and evening
shifts as client needs may dictate. Participation in the management on-call
rota.
4. To assist with the development and implementation of policy and procedure
in both services.