 Manipal Hospital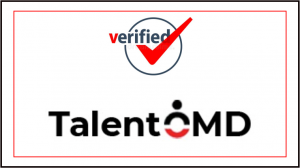 Urgently Required
Deputy Medical Superintendent for Manipal Hospital – Gurugram
Requirements
Qualification – MBBS+ MBA/MHA
Experience – 6 to 10 years
Job Description
1. Restoring, Documentation, Leave/locum, Training related coordination
2. To maintain medical statistics and proper medical documents in sections.
3. To be innovative for effective management of resources, thereby reducing operational costs.
4. To ensure meticulous implementation and monitoring of NABH, Standards, Teaching and Training program related to Quality Assurance, DNB & CMEs.
5. Regular morning rounds.
6. Liaisoning and coordinating with the Nursing department for smooth functioning.
7. Liaisoning between the management and the Junior Doctors in absence of Medical Superintendent.
8. Coordination with TPAs as and when required.
9. To calculate confidential data-clause and period of death with total number.
10. Maintenance of monthly MIS as and when required.
11. Coordination of Medical Audit and arranging for other Committee Meetings on scheduled time.
12. To act as an In-Charge of Quality Assurance Department.