 Paras Hospital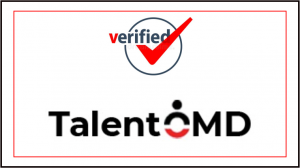 Urgently Required
Deputy Medical Superintendent for Paras Hospital – Ranchi
Job Description
.Develop and implement organizational policies and procedures for the medical unit.
2. Government policies (PNDT, Transplant Act, Narcotics and Drugs compliance, Radiology license, medical certificates, etc) to be strictly adhered to & to keep the hospital ready at all the time for government and internal audits and inspections.
3. To coordinate (with respective group heads) and supervise Quality, Hospital infection control, nurses, clinical pharmacist, and strictly follow and implement NABH standards/policies.
4. Maintain communication between governing bodies, medical staff and department heads by attending departmental meetings, and coordinating interdepartmental functioning.
5. Monitor the functioning of radiology services, diagnostic services, facilities and staff to ensure the effective use of resources and assess the need for additional staff, equipment and services.
6. Responsible for conducting clinical audits as per NABH/internal committee recommendation.
7. Overseeing and monitoring RCA & CAPA on all the audit findings and reporting the findings to the CMO & and the respective cluster head promptly.
8. Attend to Medical staff feedback and grievances. Counseling of nursing staff, para medical staff with the help of NS and HR.