 SMVS Hospital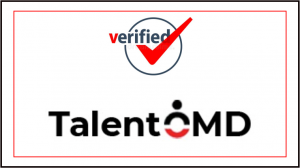 Urgently Required
Echo Technician for SMVS Hospital – Gandhinagar
Requirements
Qualification – Relevant Course
Experience – 2 years
Job Description
1. Responsible for preparing patients and diagnostic equipment for imaging procedures.
2. Explain procedures to patients. After positioning the patient, an echo tech applies gel that aids in sound transmission to the patient's skin before using the diagnostic equipment to create images of the patient's heart.
3. Helps physicians interpret the data from the images and determines which images should be saved and which should be discarded.
4. Responsible for ensuring that records are kept properly.