 Shalby Hospital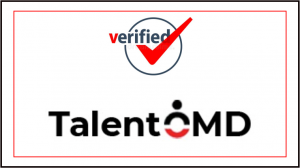 Urgently Required
Endoscopy Technician for Shalby Hospital – Mohali
Job Description
Sterilizes and prepares rooms and equipment, such as scopes, before and after procedures as directed.

Supports and assists physicians and registered nurses with procedures as directed.

Verifies proper equipment functioning and performs safety checks.

Maintains and/or repairs endoscopic equipment.

Collects and delivers specimens collected during procedures, ensuring the field remains sterile.

Assists in patient intake, transport, paperwork, and recordkeeping of physician observations, as directed.

Places devices to monitor vital signs on patients, including blood pressure cuffs, surgical cautery pads, cardiac monitoring electrodes, pulse oximeter sensors, and nasal cannulas.

Distributes information regarding equipment or instruments at in-service training sessions.