 KD Hospital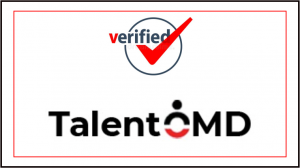 Urgently Required
Executive for KD Hospital – Ahmedabad
Job Description
Preparing financial statements, reports, memos, invoices letters, and other documents.
Answering phones and routing calls to the correct person or taking messages.
Handling basic bookkeeping tasks.
Filing and retrieving corporate records, documents, and reports.
Researching and conducting data to prepare documents for review and presentation by boards of directors, committees, and executives.
Helping prepare for meetings.
Accurately recording minutes from meetings.
Greeting visitors and deciding if they should be able to meet with executives.