 Hegde Hospital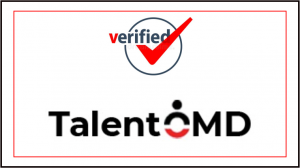 Urgently Required
Financial Counsellor for Hegde Hospital – Madhapur, Hyderabad
Job Description
Attending and participating in meetings, training, and presentations.
Completing financial applications.
Furnishing patients and health care providers with estimates.
Assisting patients with financial applications and arrangements.
Collecting estimated liabilities from patients.
Establishing health insurance benefits, conditions, and requirements by making phone inquiries, and by using eligibility systems and the internet.
Verifying patients' employment details and other particulars.
Reporting problems and concerns to supervisor.