 HCL Healthcare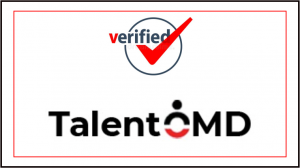 Urgently Required
Head Nurse for HCL Healthcare – Hyderabad
Job Description
1. Maintain and provide update to all medical records and administer all routine tests and examinations for patients and supervise efficient working of staff and coordinate with nursing director to develop all clinical services.
2. Manage all patients in units and provide and recommend most cost effective methods and assist in physicians to conduct all everyday rounds and participate in periodic performance and evaluate performance improvement plans.
3. Oversee work of nursing department and supervise all medical and laboratory services as per resident requirement and mange recruitment of staff and provide required training for same.